Zuma has been lucky to travel the world and he has visited a few places in his time. His favourite places are the ones he has lived.
•The countryside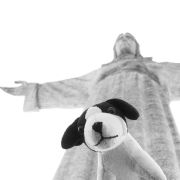 of Somerset in England with the flat lands and cider apple trees.
•The beautiful beaches of Portugal with the yellow sand perfect for digging and clear blue skies.
•His forest home on the mountains in Switzerland, where he builds snowmen in the winter and hikes up tall mountains in the summer.
Here are a few places Zuma has visited.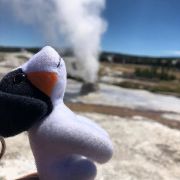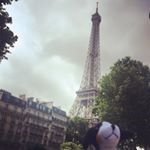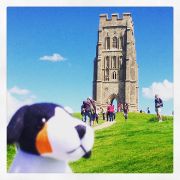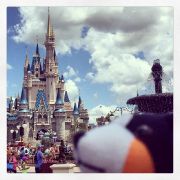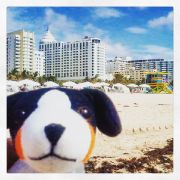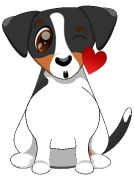 You too can help Zuma travel the world with your very own stuffed Zuma and send us a photo of him at your favourite landmark.